Ribbet, the photo editing app, together with this year's competition jury, have selected the 3 winners of the 2023 Ribbet Emerging Photographer Competition. The contest, open to amateur and emerging photographers worldwide, challenged contestants to capture a moment from their lives with the theme: "There's nothing quite like this".
The Ribbet Emerging Photographer Competition, in its first season, was open for entries from March 6th to April 30th. The 3 winners that best captured this theme and impressed the jury are:
1st place, 2000 USD – Mark Coggins, USA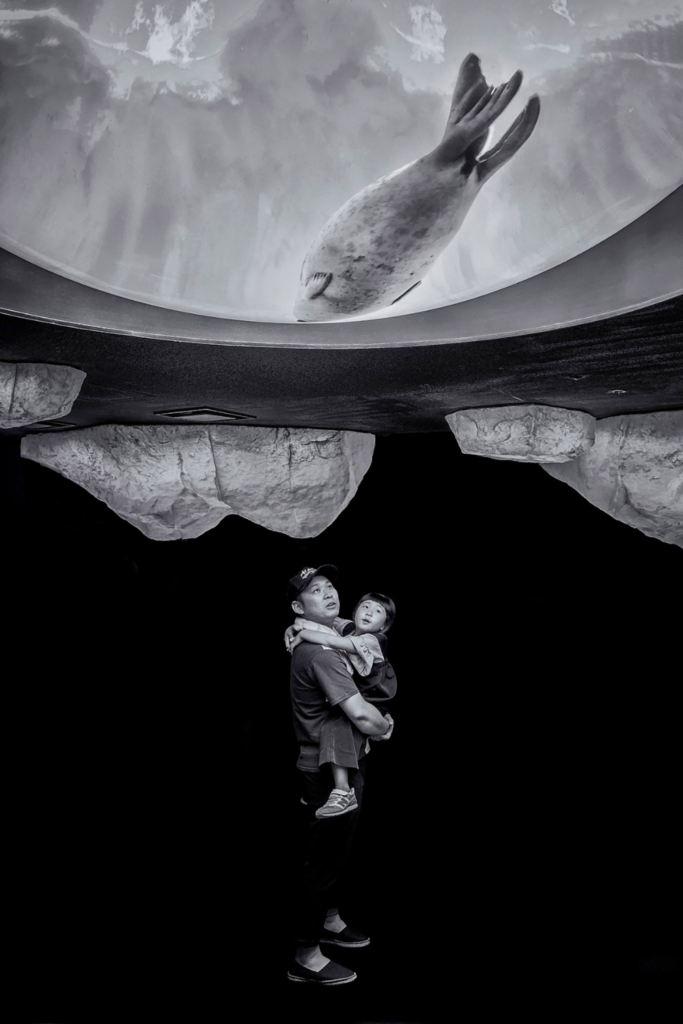 "Father holding his daughter while they both stare up at a seal in the glass ceiling of an aquarium in Osaka, Japan."
2nd place, 1000 USD – Muhammad Amdad Hossain, Bangladesh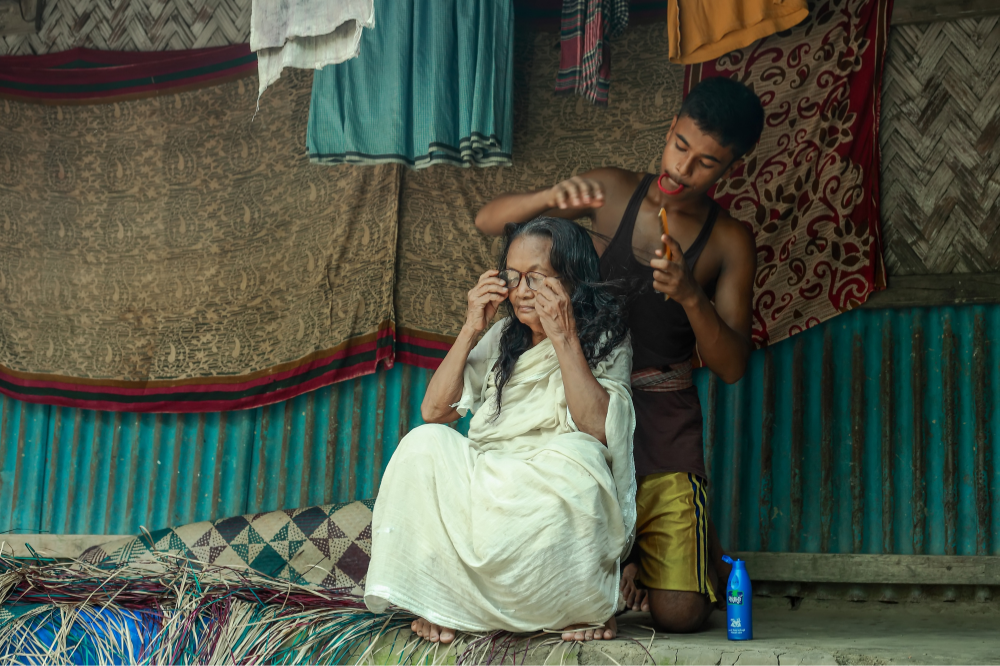 "Shahin Islam (17) is the eldest son of Late Fazlul Karim and Surma Begum. They live in the North Wahedpur village under Mirsarai Thana in Chittagong,Bangladesh. His younger sister attends the ninth grade at a local school and his brother is very young to attend school. Shahin's father unfortunately died in an accident and his mother became mentally ill after her father's death. As his sister is still a student and his brother is small, he has to do almost all the chores in the household. The chores include cleaning the house, caring for their mother, grandmother and younger brother, regular cooking etc. With help from his sister and grandmother at times, it is never a shame for him to do the domestic work for his family. He believes that men can easily do all kinds of household care work, especially when they have support from the women of the family. Shahin and his family is an encouraging example of men's contribution in our society and country."
3rd place, 500 USD – Yaping Jiang, US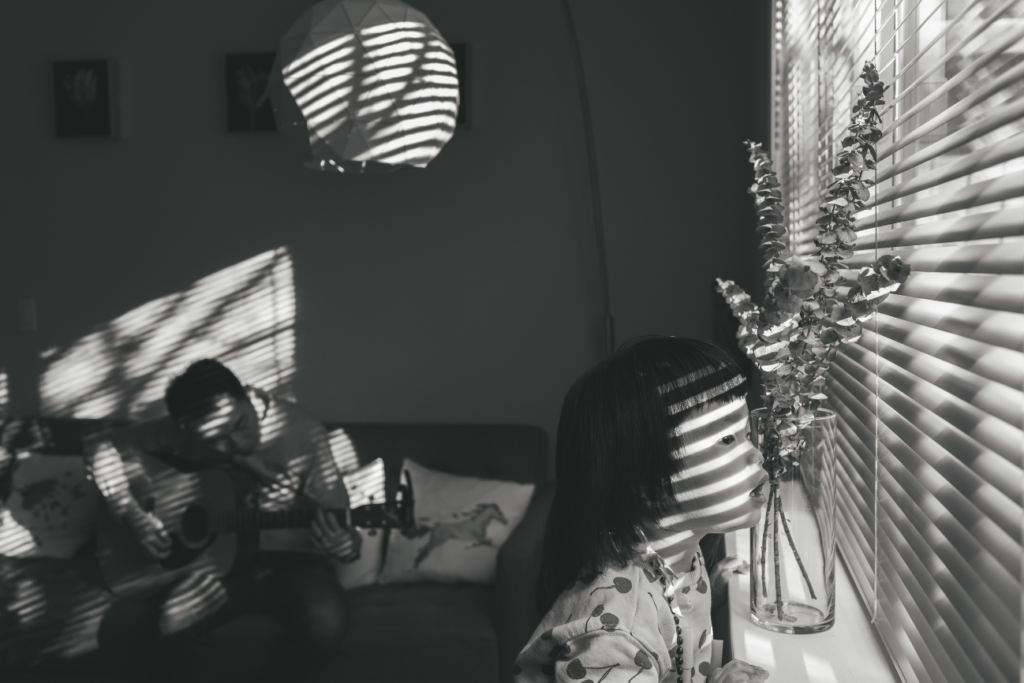 "Under the tender touch of the winter sun, the father plays his guitar while the little girl gracefully climbs onto a stool to gaze out the window. The whole scene was peaceful and beautiful, as though the melody of the guitar can be heard echoing through the stillness of the moment."
All images remain under the copyright of the photographers.
This year's jury included:
Andrew Rovenko, Photographer, Australia
Ben Meisner, Founder, Ribbet, Australia
Jess Brohier, Photographer & Creative Director, Australia
Lucy Helena, Content Creator & Photographer, USA
Luke Shadbolt, Photographer / Designer, Australia
Sina Domke, Fine Art Photographer, Germany
The criteria by which the 3 best entries were selected by the jury were: creativity, originality, whether it fits with the official theme, composition, quality and overall appeal.
Over 130 entries were submitted by photographers from around the globe and Ribbet congratulates and encourages all participants to keep pursuing their passion.
The Ribbet Emerging Photographer Competition was organised by Ribbet, a leading photo editing platform with over 2 million registered users.